THE BIGGEST REACT CONFERENCE WORLDWIDE
The Event
React Summit is a celebration of good things coming together:
REACT THAT ROCKS
AND COMMUNITY
THAT DEVELOPS
React Summit is an annual conference on all things React, gathering thousands of Front-end and Full-stack engineers from around the world. Our stage regularly hosts the stars of the community as well as emerging leaders working on the next big thing in React.
Originally exclusively in-person, React Summit now offers a hybrid format with both remote and in-person participation.
We are currently figuring out the dates of the future event in order to ensure a safe and healthy environment for our community. Stay tuned!
Features
TOP REACT SPEAKERS
High-quality talks from field experts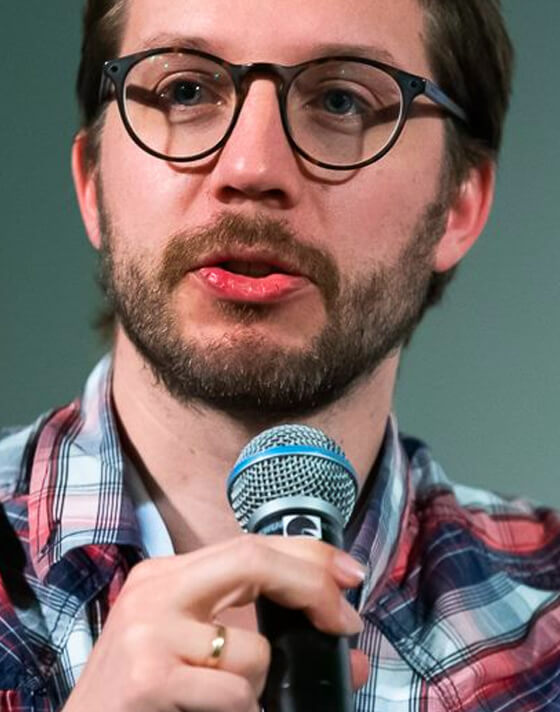 NETWORKING: IN-PERSON & ONLINE
Join in-person, as well as live chat rooms, meet new friends & new opportunities
AFTERPARTY
Socialize at in-person & remote afterparties and gaming tournaments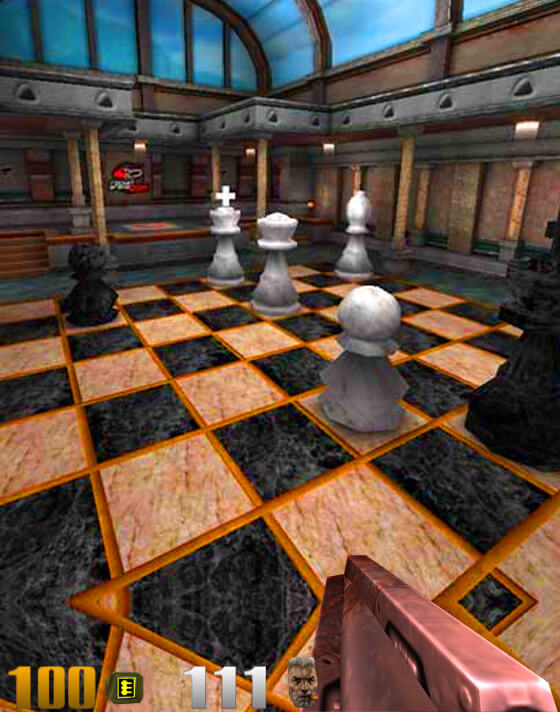 Program Committee
Mettin Parzinski
Passionate People, Netherlands
A frontend developer that started out writing ActionScript, did jQuery and thus has all sorts of knowledge on deprecated stuff. Currently consulting at med-tech startup Aidence to help them detect early-stage lung cancer, using React and ML. Part of a frontend development couple that produced a kid.
Konstantinos Leimonis
DAZN, UK
Software engineer, focused in the Javascript ecosystem. Curious about new technologies and open-source.
Clément Pasteau
Theodo, UK
Clément is a software engineer passionate about creating applications of quality at speed, making sure he can be involved in every aspect of the development. Currently CTO of Theodo UK, he's a big believer in Lean, ensuring the best quality in the apps built by improving Developer Velocity.
Follow us for updates
Subscribe to our conference newsletter and get the latest updates and special deals.
Previous Year Sponsors
We would not be here, if companies like Facebook would not invest into Open Source so heavily, as well as React would not grow that much without support of multiple great companies from across the globe. We're really grateful for all the trust and support our partners shared with us.
Would like to join the community and improve your tech brand?
Email us.
This event is over. Do not miss others with GitNation multipass.
Learn more