June 17th in Amsterdam & 21st remote, 2022
THE BIGGEST REACT CONFERENCE WORLDWIDE
2

Tracks
Base Camp & Summit

60+

Speakers
Sharing latest insights

25K+

Devs
From all over the globe

1500

LUCKIES
Meet in Amsterdam
The Event
React Summit is a celebration of good things coming together:
REACT THAT ROCKS
AND JUNE IN AMSTERDAM
THAT SHINES
React Summit is an annual conference on all things React, gathering thousands of Front-end and Full-stack engineers from around the world.
Originally exclusively in-person, React Summit now offers a hybrid format with both remote and in-person participation.
This year, the format of the event will be hybrid, with the first day streamed from the Amsterdam venue including hybrid networking features and interactive entertainment; and second day, as well as the numerous free workshops, streamed to the global audience online.
Stay tuned!
Features
TOP REACT SPEAKERS
High-quality talks from field experts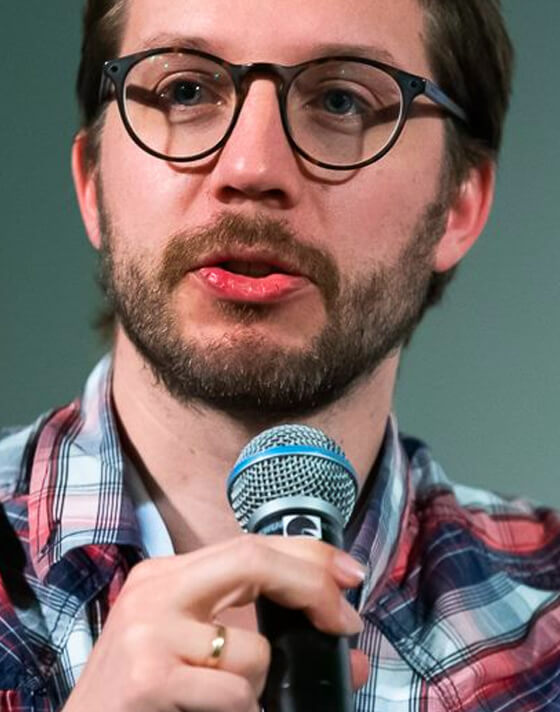 NETWORKING: IN-PERSON & ONLINE
Join in-person, as well as remote chat rooms, meet new friends & new opportunities
AFTERPARTY
Socialize at in-person & remote afterparties and gaming tournaments
First Speakers & Instructors
Follow us for updates
Subscribe to our conference newsletter and get the latest updates and special deals.
Previous Year Sponsors
We would not be here, if companies like Facebook would not invest into Open Source so heavily, as well as React would not grow that much without support of multiple great companies from across the globe. We're really grateful for all the trust and support our partners shared with us.
Would like to join the community and improve your tech brand?
Email us.