Workshops at React Summit
Hands-on workshops will be run both in-person & remotely via Zoom (please, check the title of the workshop).
Workshops are targeted both at React newbies and hardcore fans. Take full advantage of your remote conference experience and get training from our best speakers and trainers.
The workshops listed below are not included in Full ticket and should be bought separately. We'll be happy to provide a 15% discount in case you buy 3 and more workshop tickets. Just email us.
Swizec Teller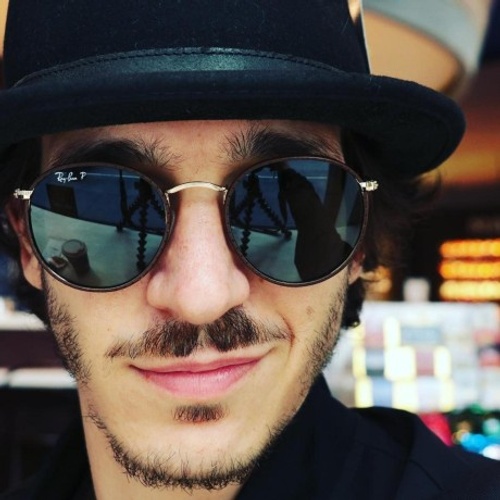 Senior Mindset Workshop: Think like a *True* Senior Engineer (In-Person)
Getting that senior title is easy. Just stick around. Being a true senior takes a new way of thinking.
You're a great engineer. You can code anything you need, solve every problem, google any solution. Your code is flying.
But somehow you're ... stuck. Interviewing feels rough, you pass the coding and fail the real stuff. Culture and system. At work they keep giving you stupid little problems with no growth. You crave challenge and keep tweaking CSS instead. You want some responsibility, damn it! What's that coworker got that you don't? Most of all you crave autonomy. The freedom to tackle big challenges and help the company with your brilliance. They don't even see all the bad code you see! How can they live like this?? Instead of autonomy, you're getting babysat. Managers asking what you're up to, daily standups that feel like a drag, pushback and 'maybe someday' on every idea that you give. I was like that a few years ago. A totally senior engineer who keeps running into walls and getting stuck. Now even bigger companies trust me with designing systems and leading teams on projects that could make or break the company. In this workshop you'll learn what changed and how to apply the Senior Mindset to your work and career:
How to gain autonomy
Inspire trust
Own large projects
Get freedom to experiment
Have your ideas heard
Think like an expert
Become a decision-making peer, not a pair of hands
You'll work on case studies, analyze anecdotes, discuss insightful books, and look at your work and career in a new light.
Workshop schedule & location
June 15, 9:00-18:00. Venue - TBC.
Tejas Kumar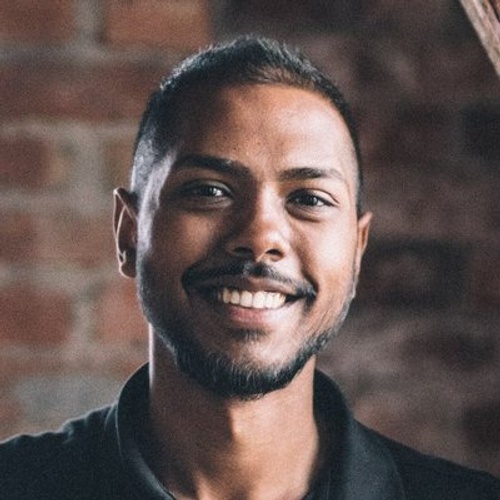 TypeScript Deep Dive (In-Person)
In this workshop, we'll start with the basics of TypeScript for beginners, and then progress through advanced patterns such as discriminated unions, generics, and advanced inference.
To finish, we will port an existing JavaScript codebase (https://github.com/tupuio/tupuapp) to TypeScript and learn along the way.
Workshop schedule & location
June 14, 9:00-18:00. Venue - TBC.
Nik Graf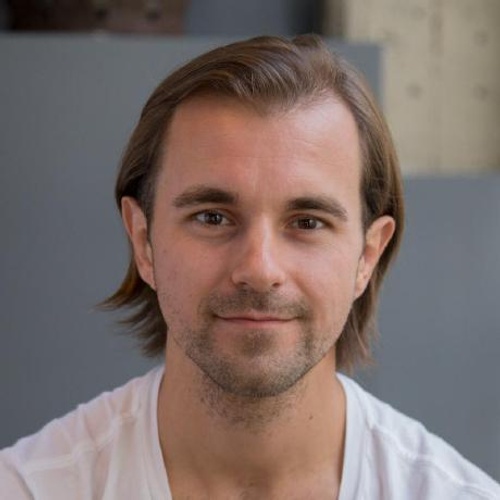 Advanced React (In-Person)
React 18 was a long-awaited release. New APIs were introduced and certain behaviour changed. Some of these changes have quite an impact on your daily development, while others rarely affect you. Nevertheless, only by knowing your tools can you best decide when to use which of them.
In order to get a deep understanding of these new APIs and behaviour changes we will explore the following topics (see table of content).
The workshop is split into several modules. Each of them starts with a 20 min presentation, 30-50 min coding session and is followed by a 10 min retrospective. The final topic about what's coming after React 18 is only covered as a presentation.
By the end of the workshop you will be able to leverage the new features of React 18 and be able to use them in production ready applications.
Table of contents
- introduction to <Suspense> and <SuspenseList>
- new concurrent rendering APIs: startTransition, useDeferredValue
- new Hooks: useId, useSyncExternalStore, useInsertionEffect
- strict effects in the new Strict Mode
- automatic batching and flushSync
- sneak peek into what's coming after React 18
Prerequisites
This workshop is targeted for intermediate and experienced React developers. You should be comfortable using Hooks (incl. useEffect, useRef) and basic understanding of Concurrent Mode is recommended but not required.
Please have Node 16+ and Yarn installed on your machine.
Workshop schedule & location
June 15, 09:00-18:00. Venue - TBC.
Kyle Simpson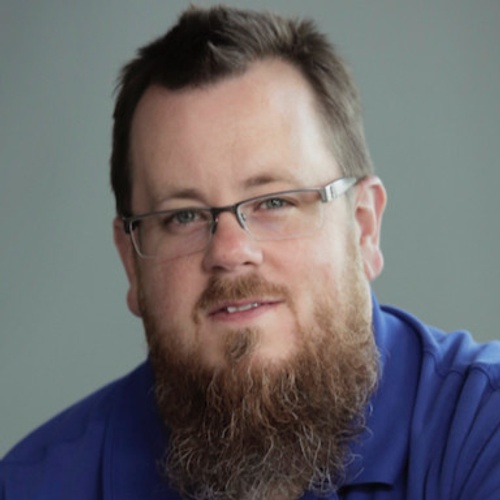 Thinking & Coding Algorithms (In-Person)
If you don't already have a solid computer science background, most of the typical algorithms used in industry-wide job interviews can be intimidating. Moreover, even experienced engineers sometimes struggle to apply proper algorithmic thinking in their production code. This workshop starts at a basic problem/solution, and layers up to complex algorithms for a variety of challenging tasks. Whether attendees have computer science education or not, they will leave this workshop with practical algorithms knowledge, prepared to tackle problems by first thinking algorithmically and then translating that into efficient code.
Table of contents
- Learn how "Big O" classification impacts both computation time and memory usage (and the tradeoffs)
- Explore how data structures (classic and custom) shaped to the nature of the problem lay the groundwork for better algorithms
- Learn basic techniques for benchmarking computation time and memory usage
Prerequisites
18+ months of experience in JS. Attendees code along with presenter, so must have a comfortable basic dev environment (editor, browser, git).
Workshop level
Mid-to-senior level software developers (JS).
Workshop schedule & location
June 14, 9:00-18:00 CEST. Venue - TBC.
Kyle Simpson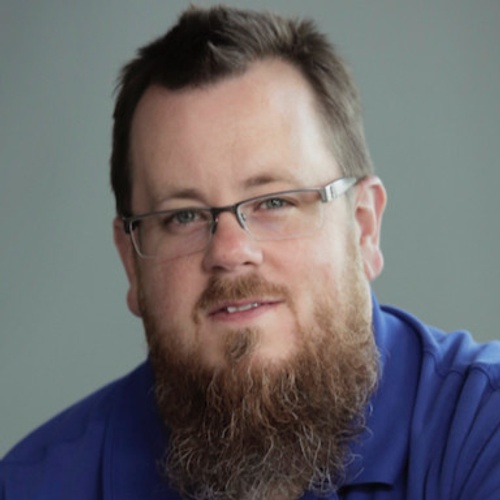 Hooked On Hooks (In-Person)
Component-oriented frameworks (like React) provide Hooks as a preferred mechanism for component-localized state management. However, hooks can seem abstract or "magical", which leads to patterns of usage that are either inefficient or incorrect. To understand hooks better, this workshop walks through "inventing" a rudimentary component-oriented library that provides hooks for state and effect management.
Table of contents
- Learn a variety of usages of closure to preserve state (ie, "remember things")
- Understand how various hooks (useState, useEffect, etc) could work "under the covers"
- Develop better usage patterns of Hooks in production-ready React code
Prerequisites
18+ months of experience in JS, and ideally at least 6+ months experience with a JS framework like React. Attendees code along with presenter, so must have a comfortable basic dev environment (editor, browser, git).
Workshop level
Mid-to-senior level software developers (JS).
Workshop schedule & location
June 15, 9:00-18:00 CEST. Venue - TBC.
Kent C. Dodds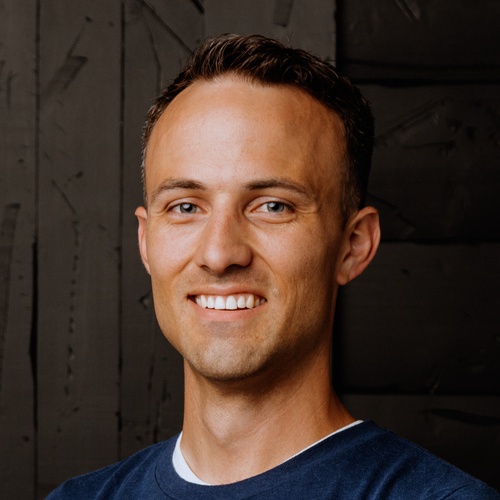 Advanced Remix Workshop (Remote)
Now that you're on your feet with the basics of Remix, we can do some really exciting things. The cool thing about Remix is that you can start and ship the simple implementation and then incrementally add more complexity to it over time without completely rearchitecting your solution or changing your mental model. And that's what we'll be doing in this workshop. All while keep your app fast and bug-free–just the way your users like it.
At the end of this workshop, you'll know how to:
Eliminate busy indicators with Optimistic UI (while still handling errors)
Optimize Remix's automatic data revalidation after mutations
Fetch data outside of navigations for data driven components like Combobox/Autocomplete
Build global, animated navigation indicators, aware of submissions, revalidation, and redirects
Step up your app's accessibility with focus management
Make imperative data mutations (for things like mutations on keyboard shortcuts)
and more!
Workshop schedule & location
June 23-24, 17:00-21:00 CEST. Remote via Zoom.
Brad Westfall
Advanced React Patterns (Remote)
Come to the workshop with some basic knowledge in React (with hooks) and we'll teach you some of the most reliable and resilient patterns for creating advanced React code that can be re-used in your applications. This workshop will be ideal for those creating "library code". In other words, highly composable and reusable code to be shared across an organization or a large project.
Workshop schedule & location
June 27-28, 17:00-21:00 CEST. Remote via Zoom.
Vladimir Novick
Building WhatsApp app with React Native & GraphQL (Remote)
In this full day workshop we will go through the process of creating Whatsapp app in React Native from scratch. We will talk about how to get started, structure our app and create proper navigation workflow, style our screens and create compelling animations. But we will not stop there. Not only React Native is changing mobile ecosystem nowadays, GraphQL is also an important part of how we connect to our backend.
We will go through GraphQL basics and use it in our Whatsapp app to connect to GraphQL endpoint. Workshop will give you the ultimate experience of creating React Native app from scratch with GraphQL API and realtime capabilities.
Table of contents
- How React Native works under the hood
- Best practices of getting started with new React Native app.
- Overview of developer tools and debugging tips and tricks
- Core components in React Native
- Images and SVG Icons in React Native
- Styling your mobile app using flexbox with yoga layouting engine
- Building navigation workflows with react-navigation
- Different ways of adding Animations in React Native whether it's microinteractions or more complex behaviors
- GraphQL overview and how we can get started with GraphQL in our React Native apps
- Adding realtime capabilities to our app
Prerequisites
Configured and running React Native Hello World application. (Instructions will be sent 2 weeks before the workshop)
Workshop level
Intermediate JavaScript/React developers, beginner React Native.
Workshop schedule & location
June 29-30, 17:00-21:00 CEST. Remote via Zoom.
We guarantee
Modern training course from the first class industry experts
Small sized groups for maximum individual reach
A focus on practical exercises, so you'll learn by doing
Our friendly team on hand to answer your questions
If you are a developer
Whether you're looking for skills to help you level up at work, get a promotion, or make yourself more competitive on the job market, our full-day and 3-hour workshops taught by the industry experts are tailored to get you there. Skyrocketing frameworks will make you a developer in demand. Release full potential of the technology to discover new exciting career opportunities!
If you are a business owner
Investing just 8 hours into your employees' development can result in a sufficient performance improvement. Let's say, 10 of your engineers attend a full-day workshop. In the next year, they will put in approximately 20,000 hours of work for your company. If after the workshop their performance improves by only 1%, your organization in return will gain 200 hours of work. Impressive outcome after one training day only!